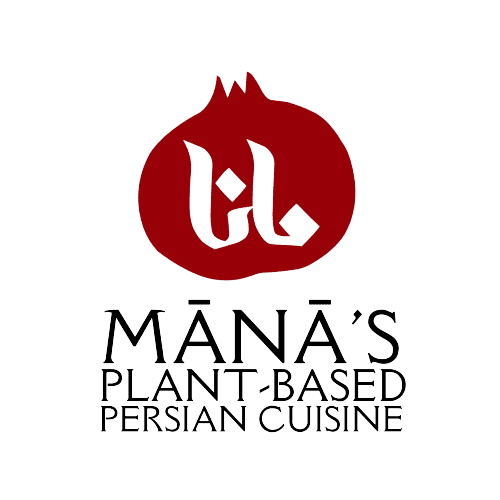 During the Coronavirus pandemic, I started an instagram blog (@theiranianvegan) and website, to document my cooking, share my recipes, and to prove to others that we do not have to leave our culture behind when going plant-based, or compromise on flavour.
From September, I am running a pop-up restaurant on a four month residency at Jamboree Jazz Venue, 6 St Chad`s Place, King`s Cross, London WC1X 9HH.
For Iranians, food goes beyond merely sustenance. It is first and foremost an expression of love, of warmth, of hospitality, of community, and a celebration of our rich cultural heritage. I am so grateful to have the opportunity to share this with you. Expect a selection of traditional sharing mezze, stews, clay-oven baked bread and desserts.
The pop-up is running at Jamboree live music venue. Jamboree is a live music venue and there are live ticketed music events every night at 20:30/21:00. Evening dinner bookings can be made at 18:00-19:00. Last table bookings are at 19:00. If you`d like to stay past 21:00, you can purchase a ticket for the event, if not, please leave after your 2 hour booking slot. You can check the events and timings at www.jamboreevenue.co.uk.
Opening hours:
Weds-Fri
Lunch: 12pm - 3pm
Dinner: 6pm - 9pm
Sat & Sun
Lunch: 1pm - 4pm
Dinner: 6pm - 9pm
See you here:
Jamboree Venue,
6 St Chad`s Place, King`s Cross, London WC1X 9HH
If you'd like to support me to realise my dreams with this pop-up and future endeavours please donate below. Anything is very much appreciated.
Thank you! Lots of love, Mana